Sangka sa Kaha is a beautiful project of Cebu Parklane International Hotel to showcase different traditional and local dishes from all over Cebu.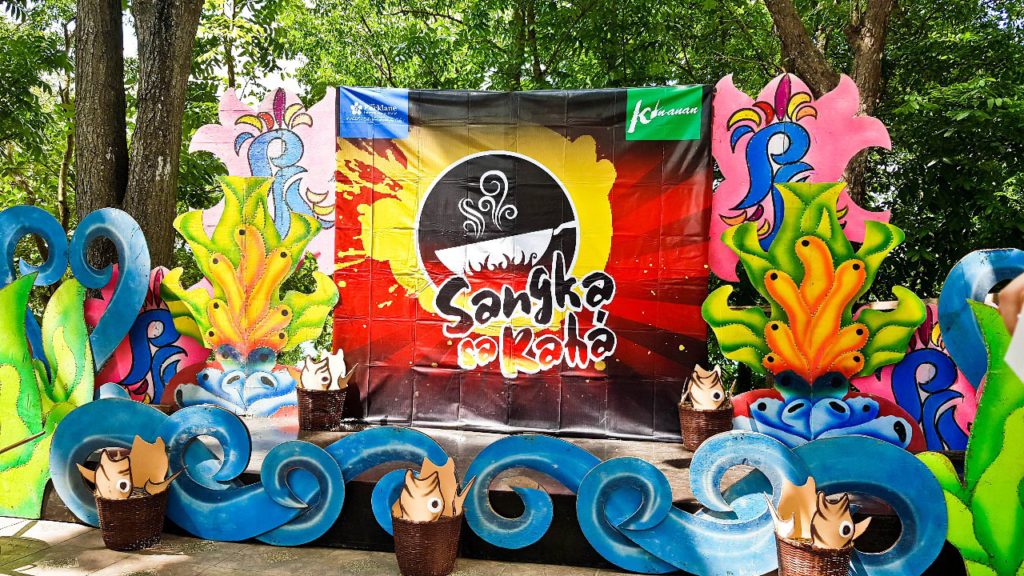 "A hotel in Cebu that stands for Cebu",
In partnership with Aloguinsan municipality and Cebu tourism, the 7th year, Sangka sa Kaha visited Aloguinsan's specialty dish Tinubaang Tinonuang Kinsan (kinsan fish in coconut wine and coconut milk).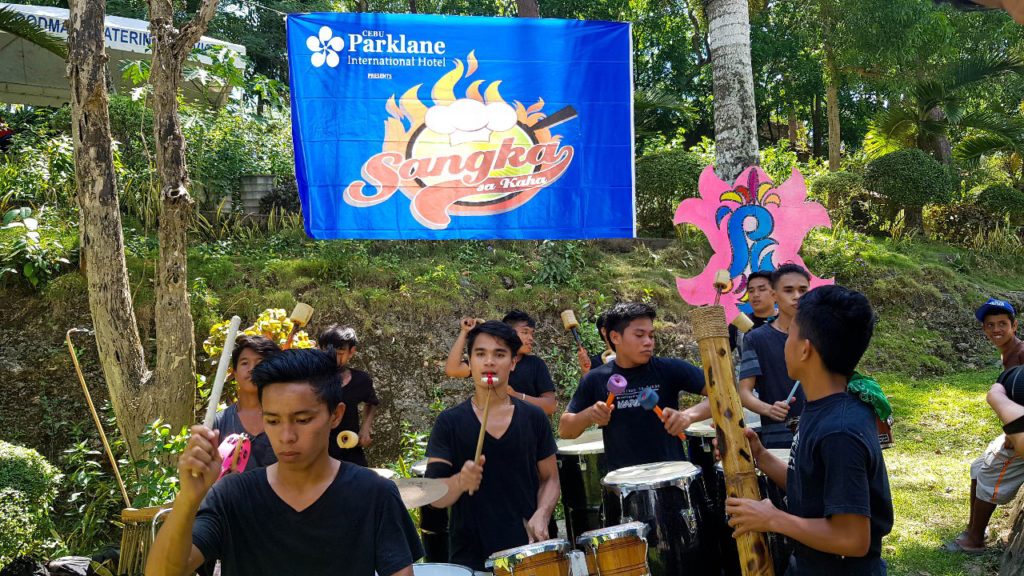 Kinsan Festival
The event is a highlight for Kinsan Festival. Aloguinsan's annual festivity that is especially held to promote mainly its Kinsan fish products.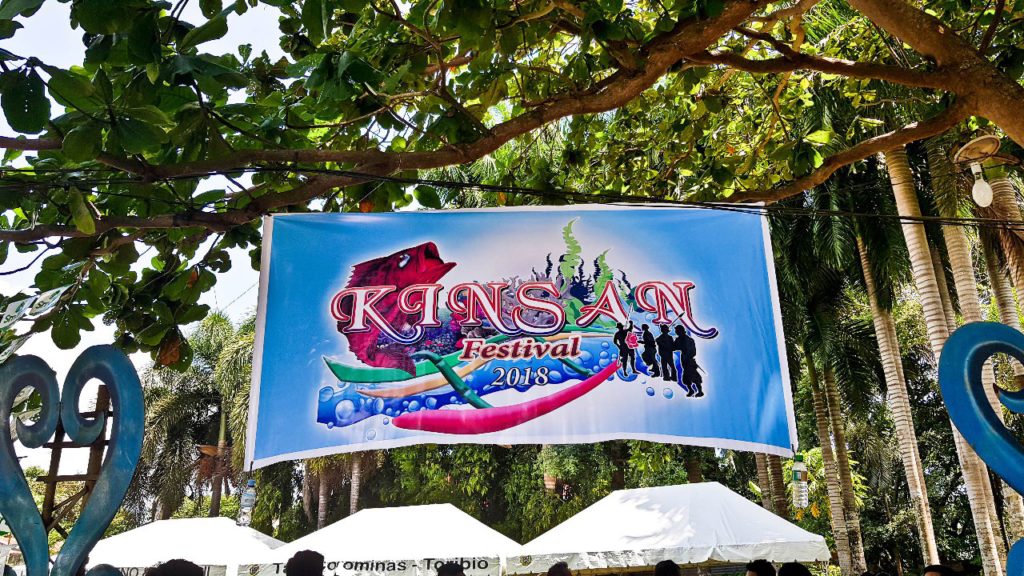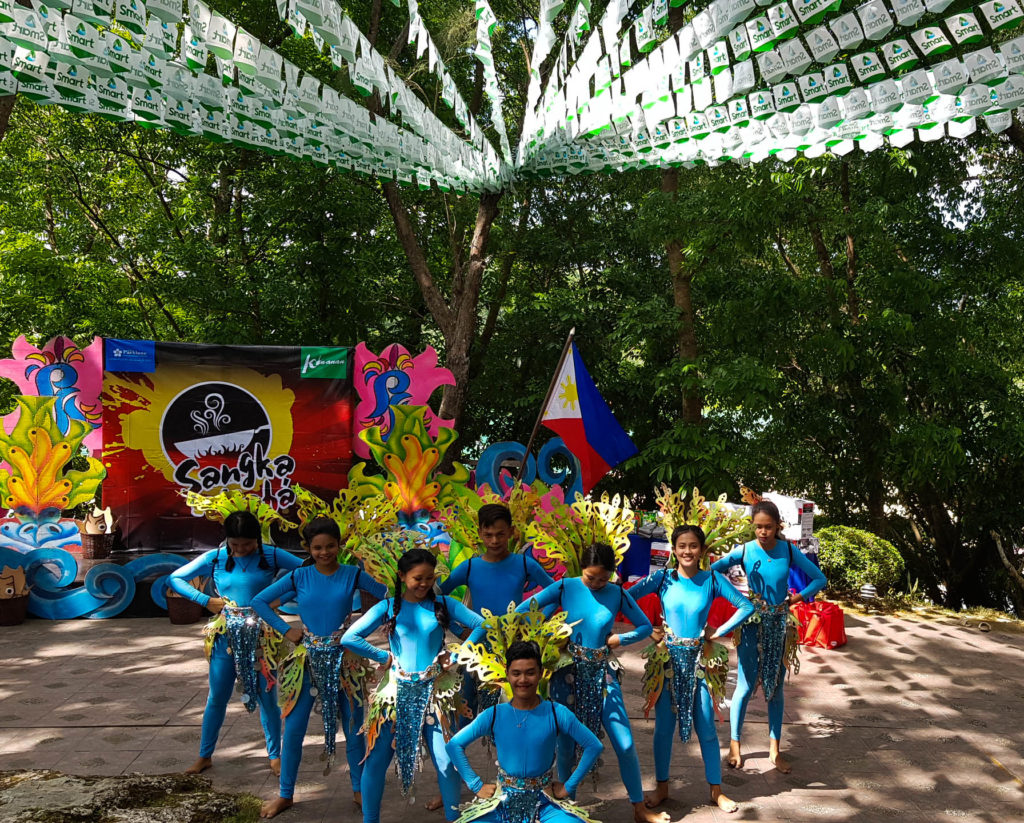 Kinsan fish is a type of grouper and relatively big, around a foot long and weighs about 3 kilos– a weight. Celebrated every second Sunday of June, which is the middle-high season of this fish abounding the municipality's seawater.
Seven contenders compete for Aloguinsan's specialty dish. All menus are respectively delicious but nanay Erlinda Margallo-Gimenez from Bojo Aloguinsan Eco-tourism Association bested all other contestants.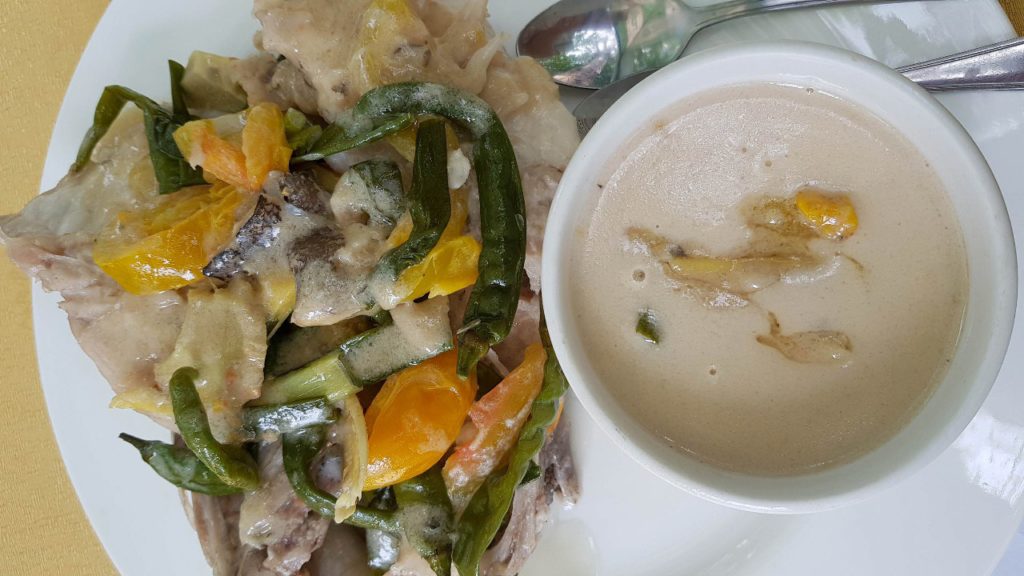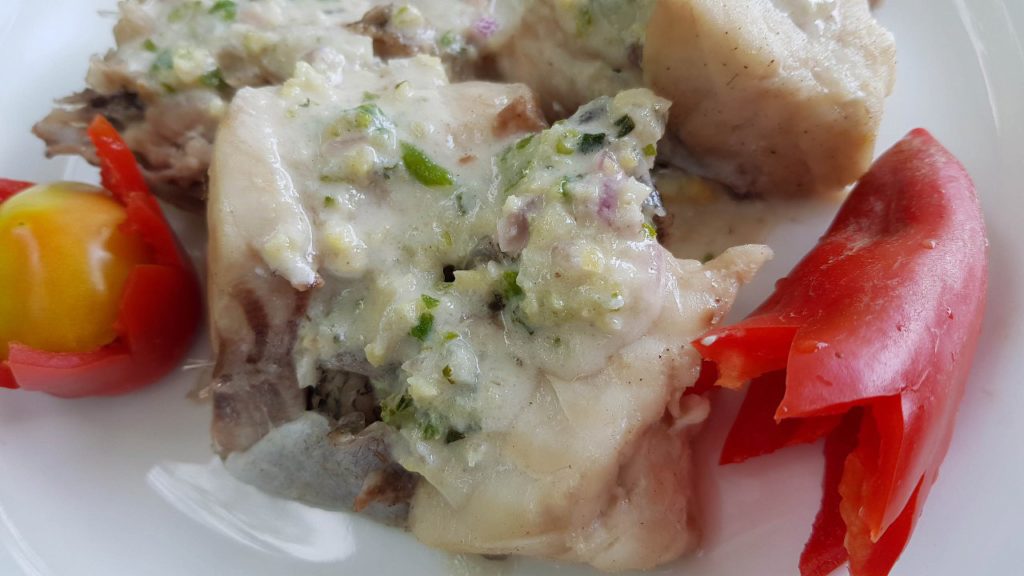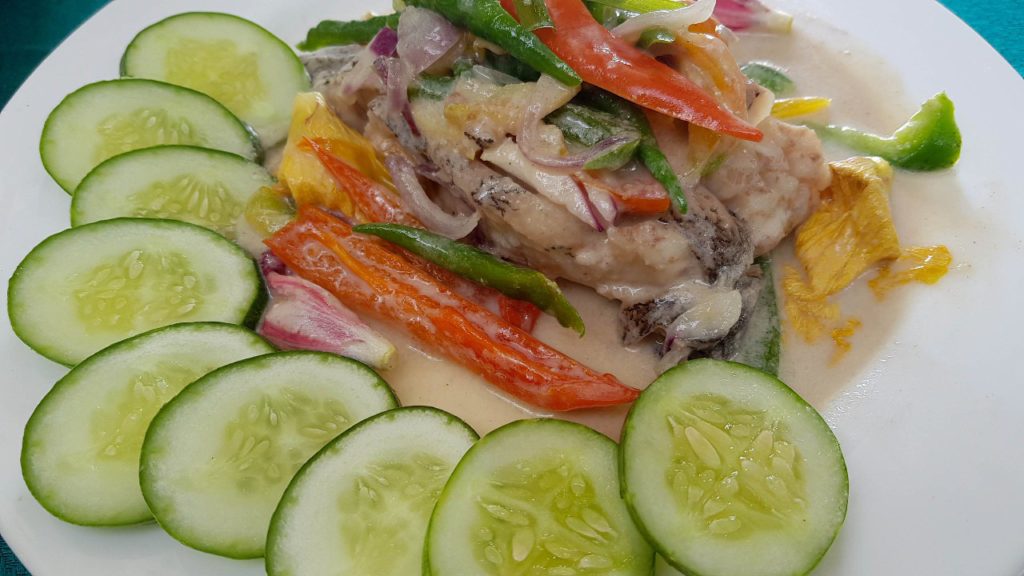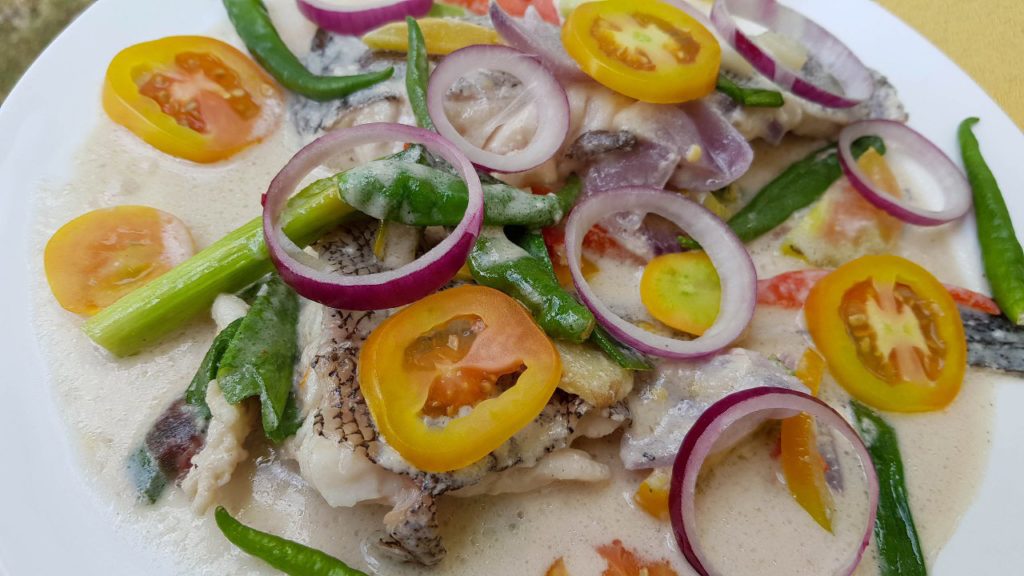 Her winning dish will be included in the menu of Parklane Cebu hotel's restaurant "Kan-anan", together with past Sangka sa Kaha winning dishes; Humba sa Ronda, Torta de Argao, Takyong Sa Borbon, Podrida Sa Oslob, Bisayang Manok Sa Dumanjug, and, Adubaw nga Nokus Sa Sibonga.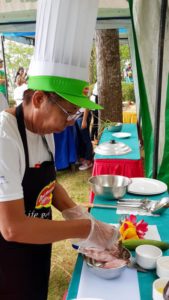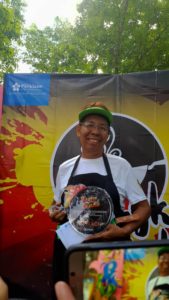 Should you want to satisfy yourself with authentic Cebuano dishes, then visit Cebu Parklane hotel's Kan-anan Restaurant located on the 4th floor. Cebu Parklane International Hotel is located at the corner of Archbishop Reyes Avenue and Escario Street.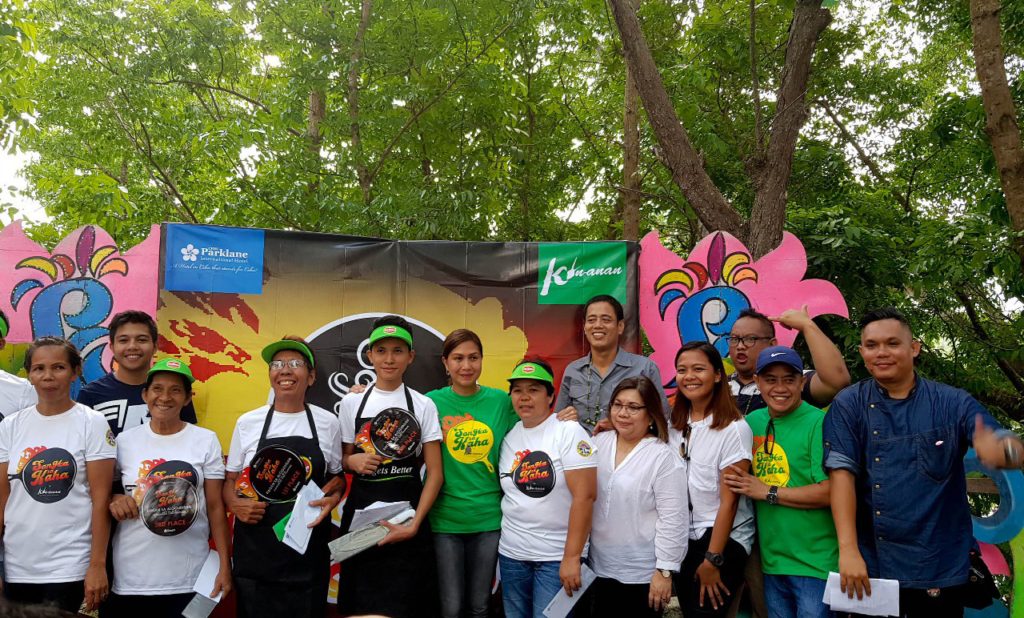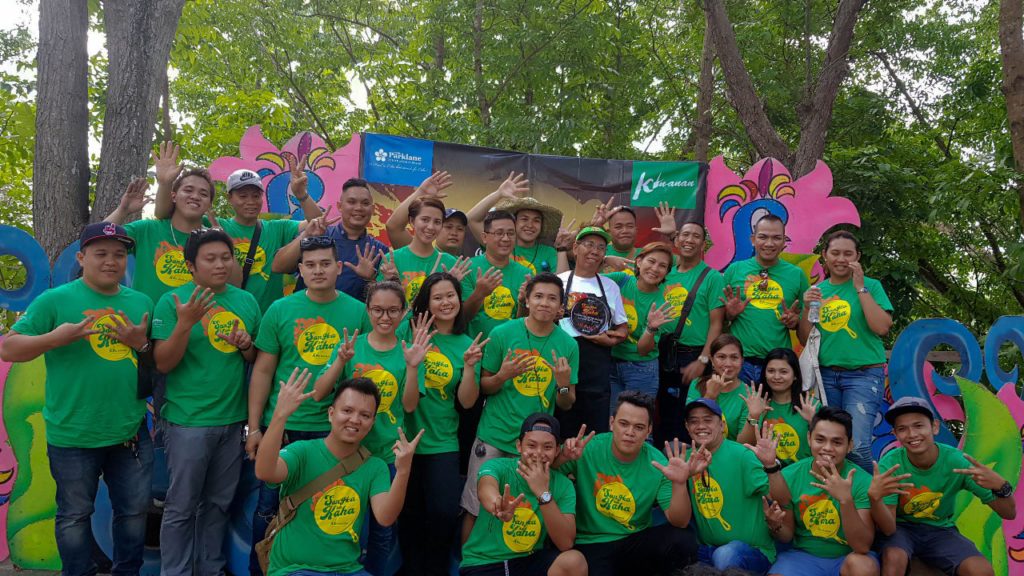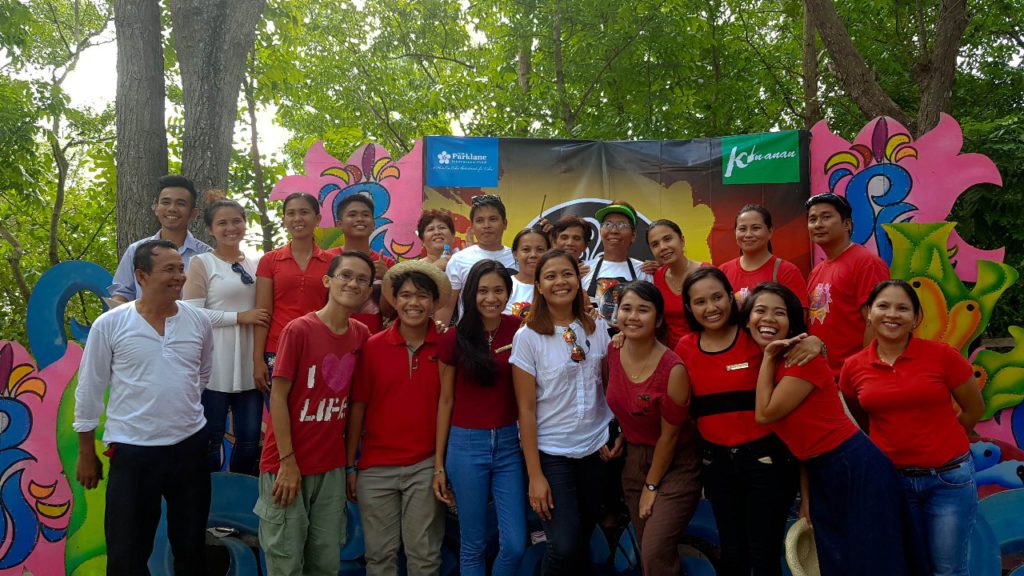 Aside from the tasty Tinubaang Tinonuang Kinsan, Aloguinsan also prides its award-winning sustainable eco-tourism destination Bojo River with the Bojo River Cruise and the stunning white sand beach Hermit's Cove. More about this on www.geemiz.com.
More photos of the event: Click Here
Connect with Geemiz
Facebook Twitter Google Plus Youtube Instagram