November 25, 2013 when I decided to quit drinking soft drinks.
I was reading my favorite self help blog zenhabits.net when I came across one article entitled A Year of Living Without. It is basically about giving up something every month. Giving up something is difficult especially if the thing gives you comfort and joy.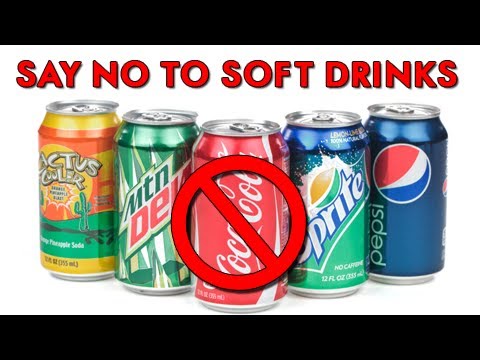 As I finish reading the article I realize that instead of giving up for just a month or a year why not give up something for good, yes I am that ambitious. The decision was hard. I am thinking of so many different things like junk food, alcohol, chocolates, and fast food until I came to soft drinks.
Not alcohol because I have to drink for socialization.
Not junk food because movies are best watch with chips.
Not chocolate because come on not eating it ever means death.
Not fast food because there are times that we just have to eat a happy meal.
Why soft drinks?
Soft drinks have ZERO health benefit.
Not drinking soft drinks means staying away from diabetes. I came from a family of diabetics.
There are so many alternative drinks and even healthier.
I strongly believe that I can resist the temptation of drinking soft drinks.
Was it hard?
Frankly, it's not hard. When I decided to stop drinking soft drinks 3 years ago I don't have the urge nor I get tempted to drink soft drinks anymore.
Benefit
I drink more water and we all know the health boost water can give to our body.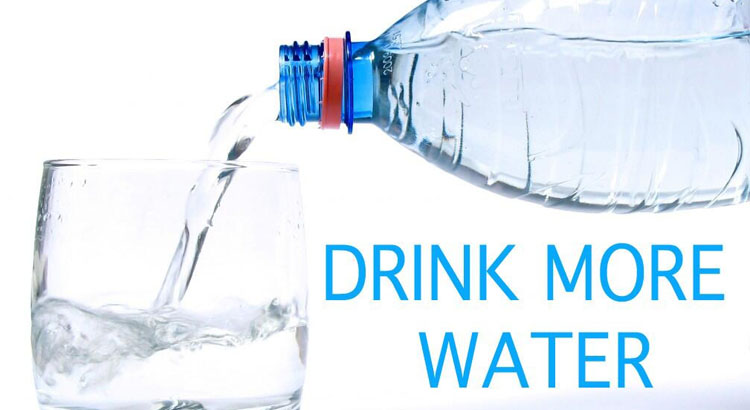 How about when you attend parties?
Parties are no exception to my NO to Soft drinks. I usually have water or pineapple juice. No Ice tea for me because I also gave that up 2 years ago.
What is the struggle?
The struggle is not the temptation of drinking but having stomach problems each time I eat heavy food like meat or seafood except fish. My alternate drink is hot or lukewarm water until my stomach has adjusted or is it my brain, that it's okay to just drink water.
As I mention somewhere in this article I have also stopped drinking ice tea and together with it is powdered juice.
My advice to those who want to stop drinking soft drinks but find it difficult to do so is that just do it slowly. Instead of thinking to stop it forever then do it for a weekly basis first or monthly. Later on you will realize that you have rid soft drinks in your life.
Photos are from:
realwellnessdoc.com
healthytrue.com
I would love to meet and hear from you. Connect with GeeMiz
Like Geemiz in facebook | Circle geemiz in Google Plus | Follow @geemiz in twitter | Follow Geemiz Instagram |Subscribe Geemiz Youtube